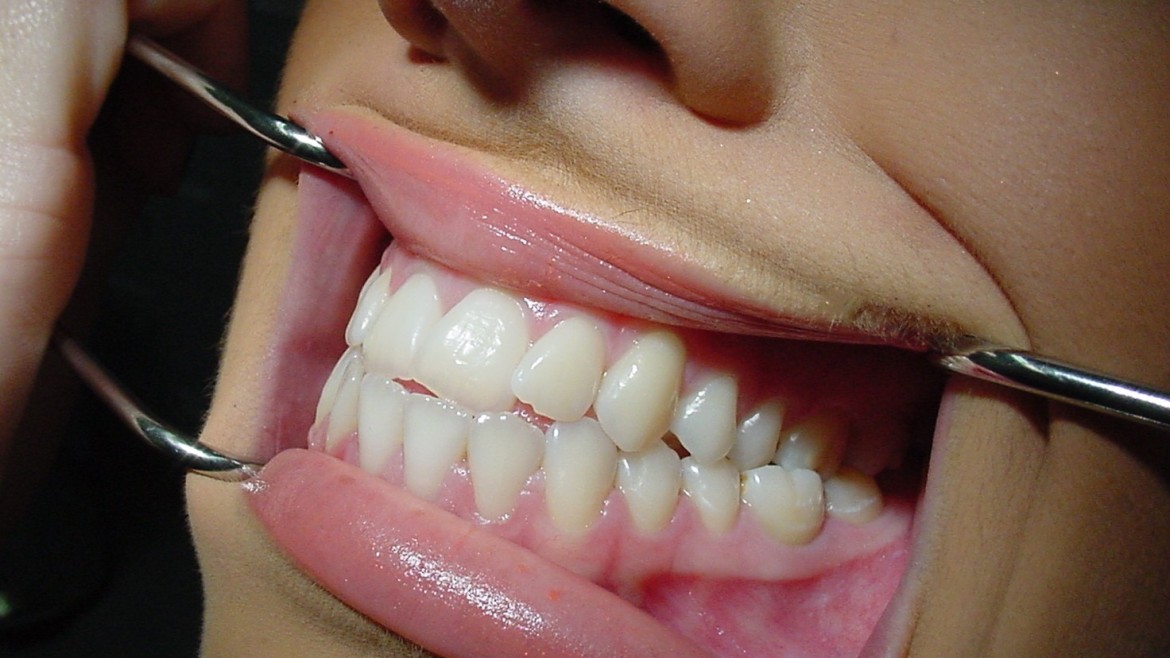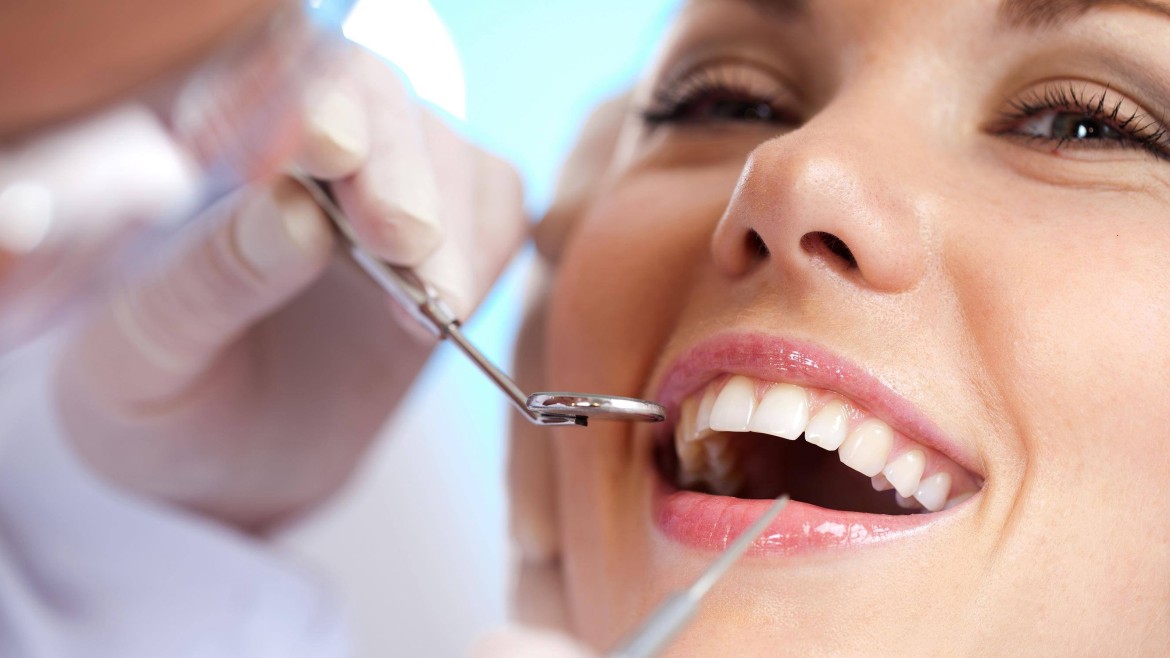 Welcome to the Centre for Dentofacial
and Implant Surgery
We are the Centre for Dentofacial and Implant Surgery. Located across eight convenient locations in and around the Brisbane area, we are open Monday to Friday, 7.30am to 4.00pm. Dr Mohammed Mansour and Dr Terence Alexander both have extensive experience and numerous qualifications between them.
Dr Mansour graduated with honours from Cairo University in 1990 and immediately sought surgical training in Ear Nose & Throat surgery. He practices all aspects of oral and maxillofacial surgery including impacted teeth, facial trauma, facial deformity, and oral pathology with a special interest in the fullmouth rehabilitation with dental implants.
Dr Alexander graduated from the University of the Witwatersrand in 1987 while receiving the PROSSA prize for clinical fixed prosthodontics and the Lester Brown award in Maxillofacial and Oral Surgery. His training and experience in South Africa has offered him extensive exposure to the treatment of severe maxillofacial injuries, gunshot injuries to the facial region, advanced oral pathology, reconstructive surgery, oral surgery, dental implantology and orthognathic surgery.
Coming in for a Visit?
We have seven different convenient locations:
Contact us today. We're happy to answer any questions you may have.